Common Size: custom-made all sizes
Color: Grey, Black, White
Packing: Cartons
Quantity/Carton: 5,000.00 PCS
Carton Size: L520*W410*H530 mm

What's the function of this NOSE FOAM?
The first one is very easy to understand: because of its soft character, it makes the wearing much more soft and comfortable. Especially for the respirators, because when make the inner layer, the cotton must be hard shaped by heating, if this hard layer touches our face directly, it may hurt us. And at the same time, it can help men to adjust the integrating degree between different people and masks.
The second function is for glasses wearers: to protect the glasses not be blurred by the warm exhale air from our mouth.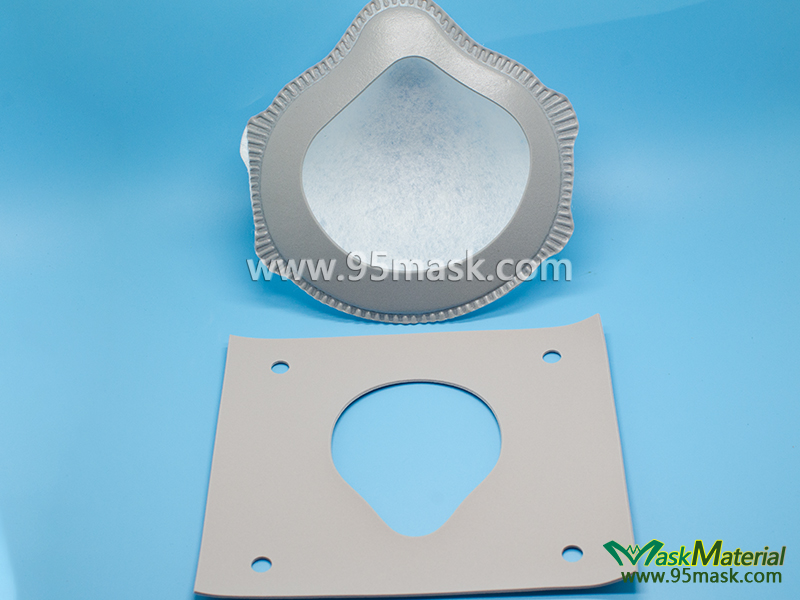 During the wearing of the masks and respirators, usually they will not match your face so well that there'll be a little gap between your face and the masks, so if your exhale air comes out from here, especially under cold circumstance, glasses will be easily blurred by the warm air. But with this PVC Nose Pad, this problem will be perfectly solved.
CONTACT US TODAY