Dearest All,
From Feb.1st to Feb 15th, the factories are on Chinese New Year Holiday, the express companies are too. So during these times, E-mails will be replied as usual, purchase orders can be discussed, but samples sending and order production can only go on later when the factories start to work again.
Wish you all Prosperous Business and Happy Life.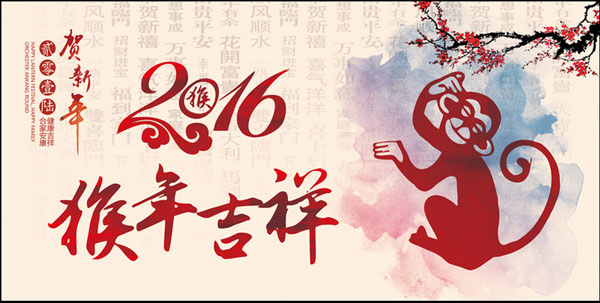 MM TECH
The description provided by the Mask Material, please indicate the source!
source:
/news/notice-of-chinese-new-year-holiday.html